Move over kitschy Greek-style logos, greasy doner sandwiches and dancing Zorbas— Christina Mouratoglou wants to change the way Londoners think of Greek food with her restaurant Mazi.
Christina came from Greece to study communications and then worked in a public relations firm for a few years, always looking for something more creative to do.
"It sounds like a cliché but I was always a major foodie – I loved food and loved dining. I was fascinated by the restaurant industry, and I come from a family where food is sacred." she said in a recent interview with the UK's edition of The Huffington Post.
I visited Mazi when I was last in London with friend and fellow Cretan Steve Vranakis. I must say, I had one of the most amazing Greek meals ever that not only had my taste buds dancing, but my eyes and nose clamoring for more.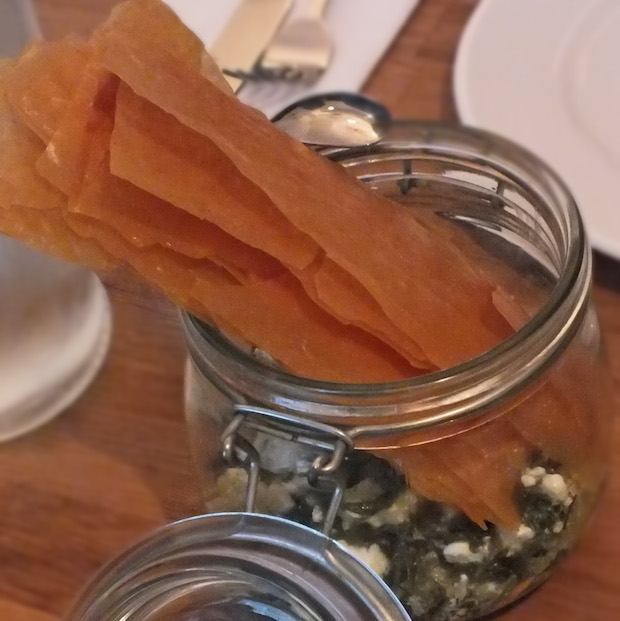 Every course was better than the next— both in taste, as well as in presentation. True— I had to "work" for my food as the Spanakopita came deconstructed and even the dessert needed some creation on my behalf. But being more involved with my food made it all the more interesting and exciting.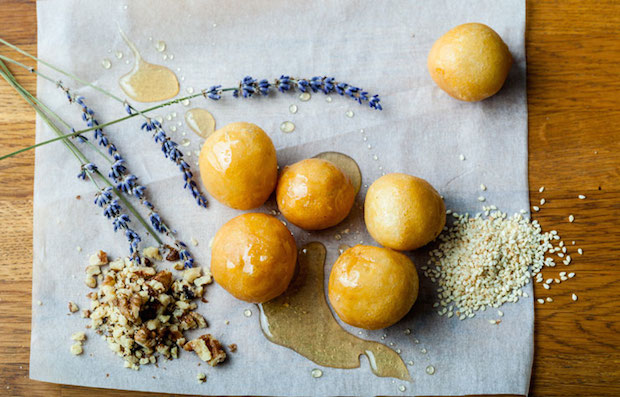 Set on a quiet street in the swanky neighborhood of Notting Hill, Mazi Restaurant is accessible to tourists if visiting London for the first time via the Notting Hill Gate tube station.