Tired of the usual trinkets you find in Plaka and Monastiraki when you're looking for something unique and fresh to bring back to family and friends when you're vacationing in Greece? We are too… That's why we've sought out the coolest, hippest products– made and developed by Greeks, made in Greece. Here are some of our favorites, most of which are available at hip shops in Athens like Forget Me Not.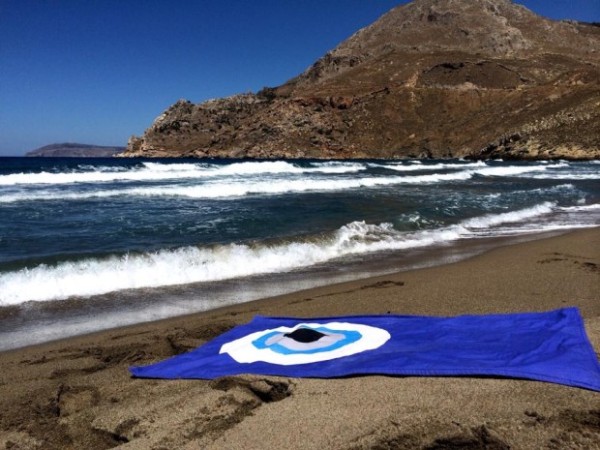 Keep that evil eye away from you while you frolic on the beach with Idisti's mati beach towel. The company also boasts a great line of other mati-inspired home goods and products like beach bags, coffee cup sets and other useful items.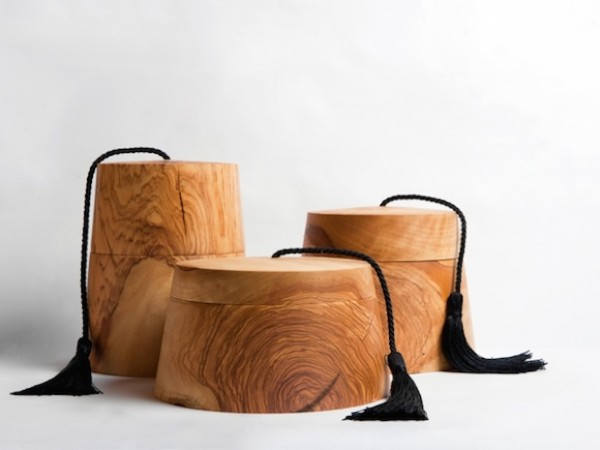 Get yourself a series of fez shaped containers, handcrafted from sustainable olive wood from trees from the island of Corfu. Sold by Greece is for Lovers.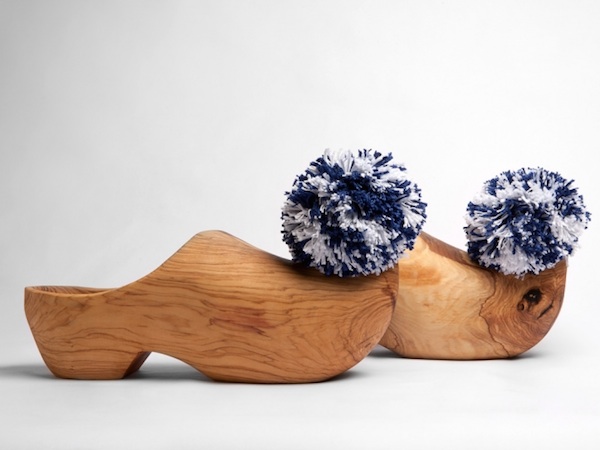 For showing, not for wearing… a pair of 'Greekified' dutch clogs, aka Tsarouhia, worn by the elite Presidential Guard, handcrafted from sustainable olive wood from trees from the island of Corfu. Sold by Greece is for Lovers.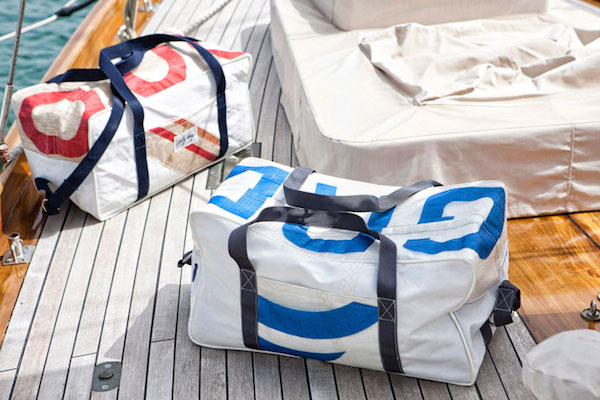 Upcycled bags, made from used sails from sailboats that once traveled the Aegean and Ionian Seas. These handcrafted bags each come with a booklet and a history, reminding the owner what island winds have moved these sails. Sold by Salty Bag.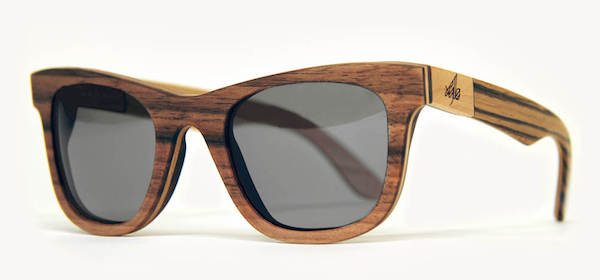 Channel your inner Jackie Onassis with handmade sunglasses made by Greek wood in the heart of the Aegean Sea on the island of Syros. Xylo Eyewear started as an Indiegogo crowd funding campaign and has blossomed into an exciting business offering a unique and stylish product. Sold by Xylo Eyewear.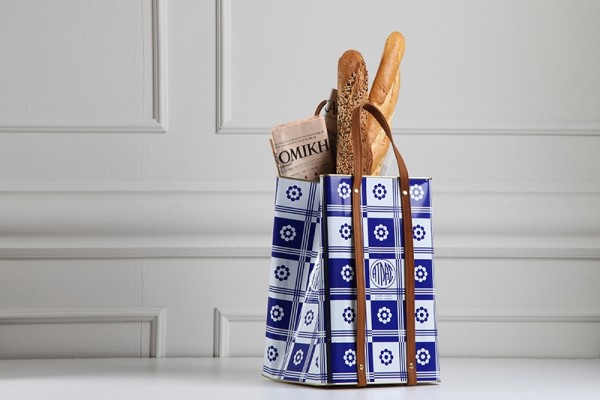 The blue and white tin food container (tenekes) is an iconic everyday object in Greek life. Used to store and transport olive oil and feta cheese, two of the most popular culinary goods of the country, tenekedes were often retired and transformed into basil or flower pots. Athens design house STUDIOLAV has turned this cult object into a witty fashion accessory for a daily wander in the city or the interior of a home. Sold by Studiolav.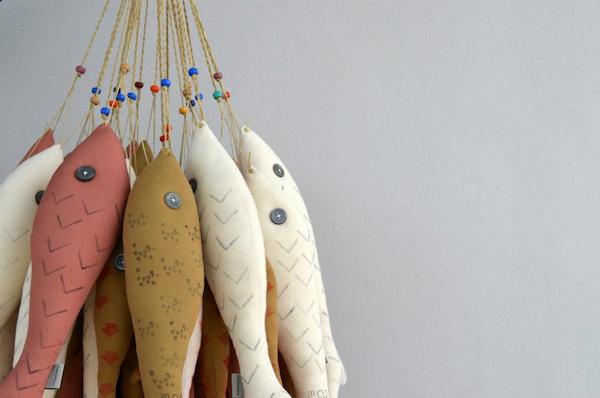 Love fish but hate the smell? Try these handcrafted fish on a string decorative dolls made by Psarokokkalo Design studio. Their impressive collection includes donkeys and dolls of all shapes and sizes, party favors and baptismal gifts.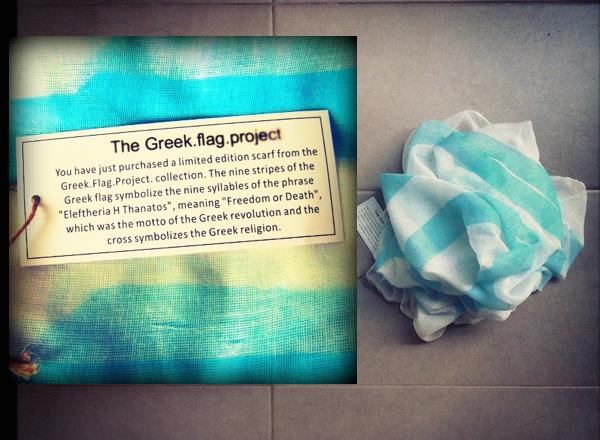 Show your colors with The Greek Flag Project's limited edition scarf that serves as a stylish addition to any summer wardrobe. Sold by the Greek Flag Project.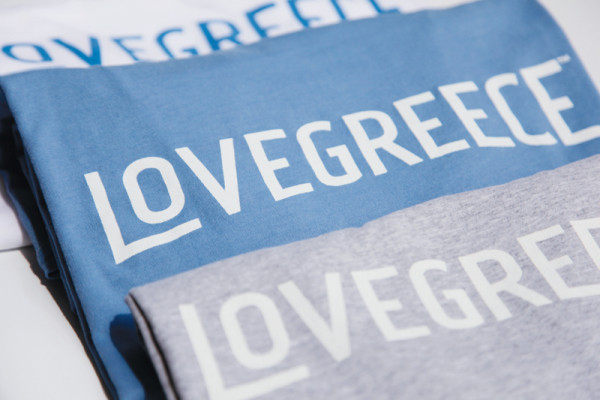 Do you love Greece? So do we. And we love LOVEGREECE, a new brand of Greek chic premium t-shirts and souvenirs, made with 100% Greek Cotton, made in Greece, made with love. Wear it with Pride.